Competitive, Professional, Reliable Strata Management
Saving you time, money and stress
Michael Roberts Strata Management Services is proud to offer an important service to property owners.
As a specialised strata management firm, we can help take the stress and frustration out of all strata related matters, working with all parties to solve any issues that may come up.
At all times, you will be fully supported by our comprehensive service, years of experience and friendly style.We have the ability to service clients throughout the Sydney metro region. So call us today to arrange a quote.
You'll be glad you did!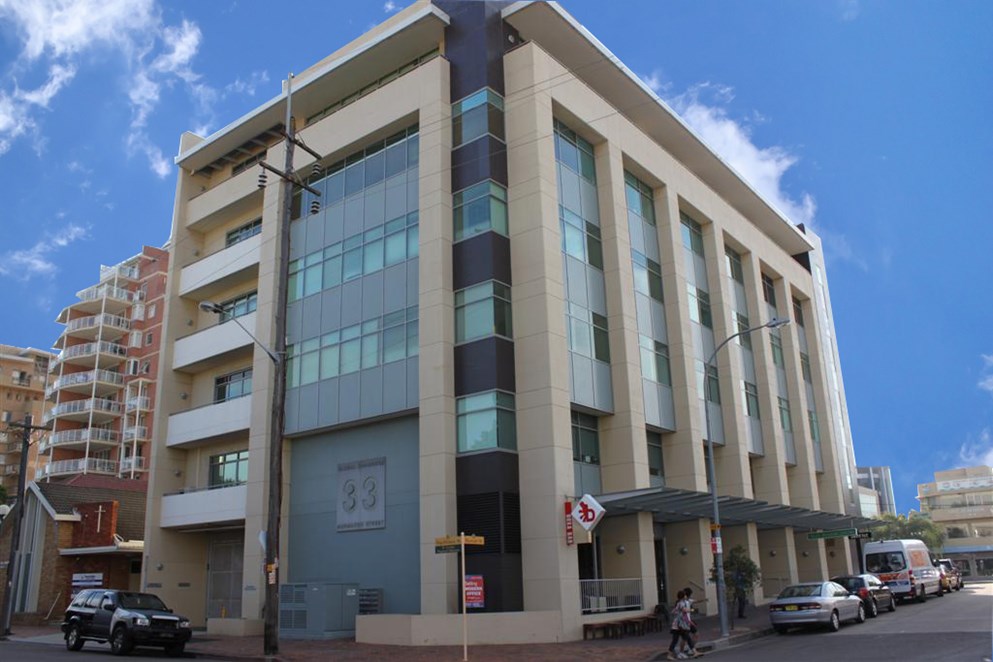 Seeking a Management Proposal - Please complete the following details:
* INDICATES A REQUIRED FIELD