Efficient solutions for all your Strata Management Needs
We will ensure the best result for you
At Michael Roberts Strata Management Services we are always on the cutting edge of the strata industry and will keep you abreast of the latest developments in Sydney and beyond.
Here we are proud to present the latest information relating to residential, industrial and commercial strata management.
In the event of a roof leak, sewer overflow, burst water pipe or other instance in a unit, the owners' corporation is not able to pay your costs in repairing any damage to items other than common property. We strongly recommend you contact your insurance company or broker to arrange a suitable policy for your requirements.
Major Changes to Strata Laws
New strata laws will start on 30 November 2016. They have been modernised to fit the reality of living in a strata townhouse or apartment today.
The new building defect bond scheme will start on 1 July 2017.
Currently more than a quarter of NSW's population lives in, owns or manages strata.
Many new requirements will not impact strata communities immediately. This includes allowing time for pre-appointed strata managing agents, building managers and executive committee members to continue in their roles once the law reforms start.
Some key changes include:
strengthening the accountability of strata managers
allowing owners to adopt modern technology to conduct meetings, vote, communicate and administer their scheme
the need for owners to review by-laws (strata community rules) within 12 months, which can be customised to suit their lifestyle - such as whether to allow owners to keep a pet by giving notice to the owners corporation
a process for the collective sale and renewal of a strata scheme
a simpler, clearer process for dealing with disputes
broadening tenant participation in meetings
a new option to manage unauthorised parking through a commercial arrangement between a local council and a strata scheme
a clearer and simpler three-tier renovations process, which waives approval for cosmetic renovations within the strata lot (for example, installing handrails for safety).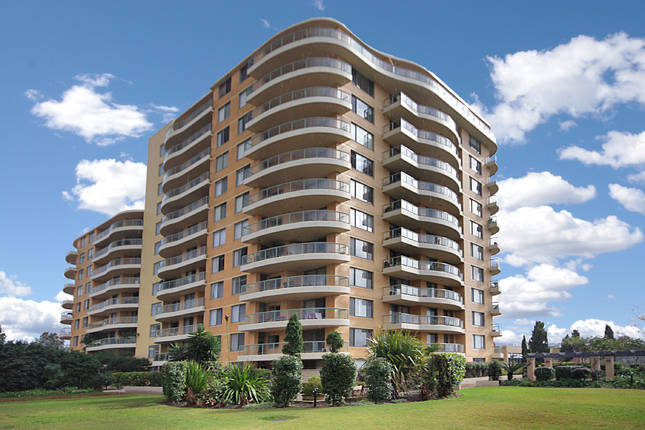 The changes aim to:
make it easier for owners corporations to manage issues like pets, parking and by-laws
create a new democratic process for collective sale and renewal of strata schemes
support the responsible management of schemes with new accountabilities for strata managing agents
establish a new process to help ensure building defects are addressed early in the life of the building
enable modern forms of communication (including new options for your strata scheme to keep and issue electronic records, issue email updates and attend meetings 'virtually') to allow greater participation in schemes.
For more information visit
http://www.fairtrading.nsw.gov.au/ftw/About_us/Legislation/Changes_to_legislation/Major_changes_to_strata_laws.page
Executive committee members
If you are a member of the executive committee, it is highly recommended you ensure the owners' corporation takes out Office Bearers Liability insurance. This insurance is discussed at each AGM.
Owners and occupiers must have smoke detectors installed at all residential properties, with the battery being renewed at least once each year.
Click here to view a summary of our privacy policy